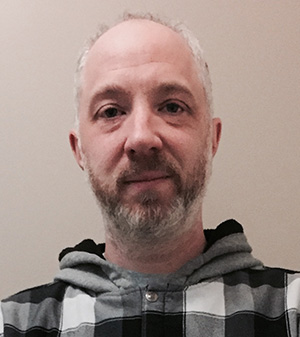 Brant Palko has worked at the Federated Co-operatives warehouse for the past seventeen years. He currently works in the Maintenance Department.
Brant has been an active member of UFCW Local 649 for many years and has served in a number of positions with the union, including Shop Steward, Warehouse Chief Shop Steward, and now Warehouse Vice President.
In addition to his duties as the Warehouse Vice President, Brant also sits on the Employee & Family Assistance (EFAP) Committee for the entire bargaining unit.