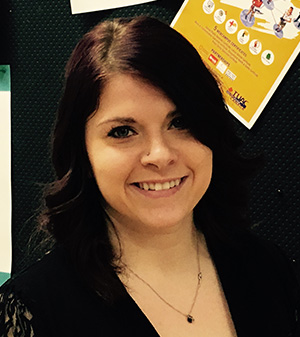 April has worked at Federated Co-operatives for five years. She has been involved in Local 649 for most of that time and now sits on the Local's Executive Board as the Recorder.
April has enjoyed her years as a union member and has participated in numerous programs, events, and committees, including the UFCW Canada Young-Workers Internship Program (YIP), the Saskatoon and District Labour Council Annual General Meeting, and the UFCW Canada Women's Committee.
Sister Van Meesen feels that being active in her union has given more opportunities in life, and she is proud to be able to represent her coworkers and meet people from all walks of life.